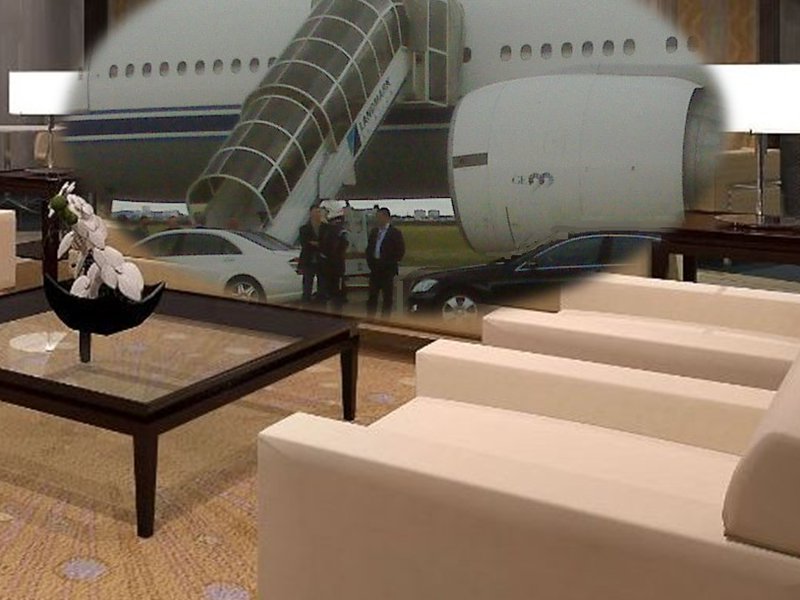 A royal treatment awaits you right from your arrival at the Airport.
You will be received by our cordial staff and shown into a relaxing lounge, where you can have light refreshments and brush through some reading material.
At the same time, our service agent will take care of all formalities (passport control, custom and the baggage's)
And when you're ready, our greeter will transfer you by a private car to the plane.
Optional transfer from Paris
This service comes as additional cost, for more information click here